Gridserve and Moto have unveiled six new high power electric vehicle (EV) chargers at Moto Severn View and 11 at Moto Heston.
They join the 53 high-power chargers across six new 'Electric Super Hubs' in historically underserved areas of the UK, including Swansea, Exeter, Thurrock, and Burton-in-Kendal.
Initially, six chargers have been launched at Severn View and 11 chargers at Heston, with capacity to expand when future demand requires.
Supplied by renewable, net zero carbon energy, the 350kW-capable high-power chargers can deliver up to 100 miles of range in less than 10 minutes.
Moto chief executive, Ken McMeikan said: "As the largest UK motorway services operator, Moto is setting out to transform the EV charging experience for motorists on motorways with the roll-out of ultra-rapid charging hubs at all of our sites over the coming 12 months.
"Alongside our partners at Gridserve, this roll-out is allowing us to bring significant upgrades in power and charging facilities at our sites.
"We are absolutely delighted with our two newest EV ultra-rapid hubs at Severn View on the M4 and Heston on the M1 and hope that EV drivers will love them."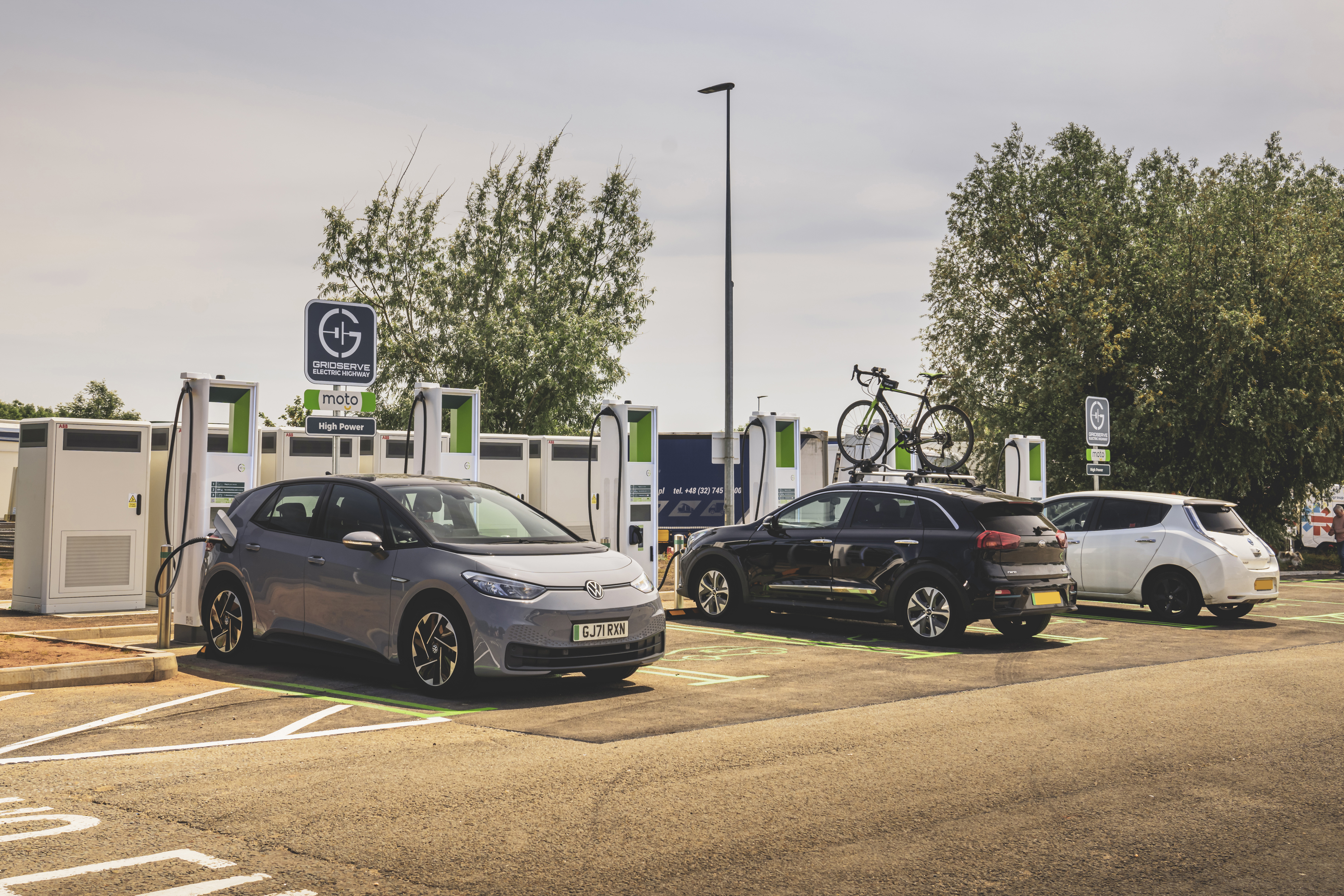 All Gridserve Electric Super Hubs at Moto locations have been designed to feature both CCS and CHAdeMO connectors, accept contactless payments and provide at least one extra-wide accessible charging bay for every six EV charging spaces.
Toddington Harper, CEO of Gridserve, said: "We're building a robust, dependable, nationwide charging network so that anyone, anywhere, can feel confident about driving any type of electric vehicle and have a great charging experience."