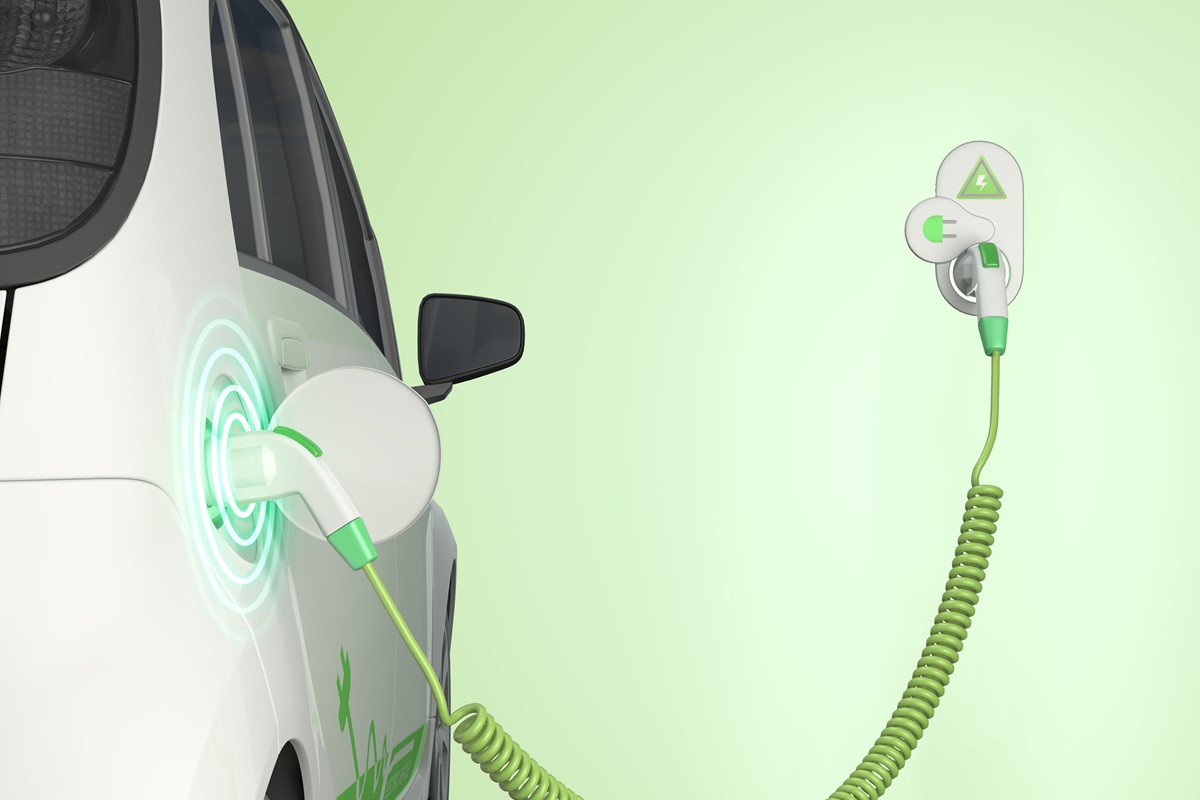 How the UK is preparing for the mass switch to zero emission cars
The UK government's bold ambition to transition all new cars to electric power by 2040 (and potentially as early as 2032 dependent on the outcome of a live consultation) is at risk of being thwarted by the most basic of Catch-22 supply-demand scenarios.
Motorists want the security of a comprehensive electric vehicle (EV) charging infrastructure before switching to battery propulsion, while the companies and authorities responsible for building this infrastructure need to see significant demand in place to support their business models before they expand their recharging networks.
The number of public charge points is rising rapidly, but will require substantial further growth to serve the anticipated surge in plug-in vehicle volumes.
The Government's 2018 Road to Zero strategy set out an 'ambition' for at least 50% – and as many as 70% – of new car sales to be ultra-low emission by 2030, alongside up to 40% of new vans.
To put these goals into perspective, battery electric (BEV) and plug-in hybrid (PHEV) cars accounted for a combined market share of 6.6% in the first three months of this year.
In total, ultra low emission vehicles (ULEVs) today represent just 0.5% of licensed cars on the road.
Recent triple-digit percentage growth in BEV sales may be impressive, but it is starting from a very low base and, in terms of market share, lags a long way behind Norway, the European beacon of zero emission motoring, where BEVs account for almost half of all new car sales.
Norway intends to ban the sale of cars with internal combustion engines (ICEs) from 2025, and has fuelled its dramatic boost in EV sales through a series of compelling financial incentives.
Battery-powered cars are exempt from VAT and import duty in Norway, which makes them cheaper than petrol or diesel equivalents.
Having stimulated demand for EVs financially, the Norwegian Government turned its attention to the country's charging network, setting a goal in 2017 of having at least two fast charging stations per 50km (about 30 miles) of all main roads.
The opportunity to recharge on longer journeys forms part of a campaign to persuade two-car households to switch both cars to electricity.
According to the European Commission-funded European Alternative Fuels Observatory, Norway now has 780 fast chargers per 100km of highway, compared with 127 in the UK and 41 in Germany.
The UK's significantly larger new car market renders the generosity of Norway's approach unattainable.
Grants in this country are now capped at £3,000 for the purchase of an EV, placing greater emphasis on making a switch from ICE to BEV as convenient as possible for drivers.
This convenience, however, has to be delivered by a fragmented recharging infrastructure where a complex chain of power companies, distribution network operators (DNOs), engineering manufacturers and charge point owners must work together, alongside landlords, local authorities and national government, to create solutions that are as simple to access and use as the traditional petrol station.
The electric charging network is developing rapidly.
Zap-Map counted 11,311 public charging locations with 31,591 chargers in April 2020, compared with 8,338 locations and 22,837 charge points a year earlier.
But Ofgem's Decarbonisation Action Plan, published in February, cites the Committee on Climate Change's conclusion that by 2050, "3,500 rapid and ultra-rapid chargers near motorways and 210,000 public chargers in towns and cities will be needed, up from 30,000 public chargers of all speeds currently installed".
The Government's destination of carbon neutrality by 2050 may be clear, but the roadmap for vehicles to reach it is fiendishly complicated.