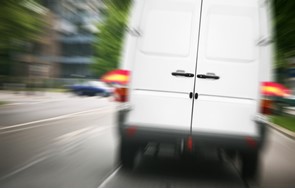 Insight from Ford's smart data project could help city authorities reduce the numbers of people killed or seriously injured on the road.
Read full story
From a voluntary approach to cordon-based pricing, Mark Smulian looks at how different places have adopted road pricing, and why it is on Vancouver's agenda.
All Global
A bold political vision allied to urgent action has transformed travel within a city where cycling now prospers alongside scooters and Segways are set to follow
All Europe
Bath & North East Somerset Council has been on a four-year journey to launch its clean air zone (CAZ), one of the first outside London to implement an area that charges non-compliant businesses.
All UK
While predictions of the death of the city centre office may be premature, seismic shifts in where, when and how frequently we travel to work are underway
All Urban
Christian Wolmar looks at electrification as a solution to the freight challenge
All Rural