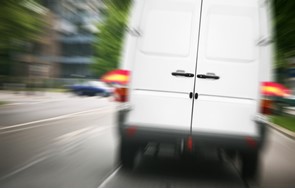 Insight from Ford's smart data project could help city authorities reduce the numbers of people killed or seriously injured on the road.
Read full story
From a voluntary approach to cordon-based pricing, Mark Smulian looks at how different places have adopted road pricing, and why it is on Vancouver's agenda.
All Global
Bold moves by mayors may attract vocal opposition, but their efforts to reduce pollution in Paris have the backing of voters.
All Europe
Department for Transport concedes 'Bus Back Better' funding has been cut by the pandemic grants
All UK
That's the incredible swing in sentiment towards the area's low traffic scheme
All Urban
Christian Wolmar looks at electrification as a solution to the freight challenge
All Rural