Scotland Bike Share Users survey 2020 - CoMoUK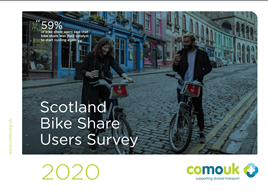 This report by CoMoUK reveals the latest evidence on the impact of shared bikes on Scotland.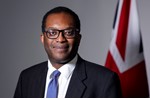 Smart Transport Conference returned on June 8th & 9th, to facilitate pivotal discussions on the future of transport.
The UK's most senior public and private sector transport leaders discussed the impact of Covid-19, achieving the Government's decarbonisation ambitions, the need for more efficient living and better health, and much more.
Kwasi Kwarteng, secretary of state at the Department for Business, Energy and Industrial Strategy (BEIS), who spoke on BEIS's approach to decarbonising transport, particularly the electrification of the vehicle industry. Watch his presentation below:
---
---