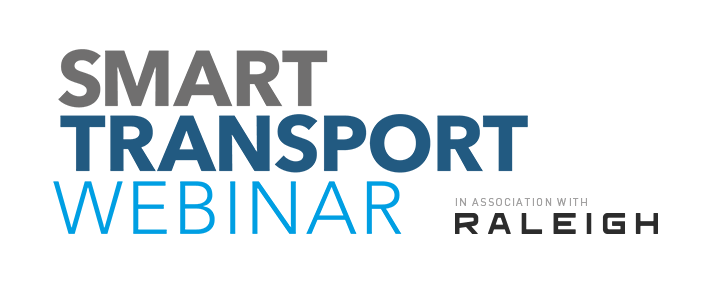 Smart Transports is hosting the third of its 'Active Travel' webinar series in association with Raleigh UK.
Hear from industry experts as they outline the benefits and challenges of prioritising active travel in both your private & professional lives across both urban and rural settings.
January 26th 2021 - Sustainability:
· How can electric bikes provide sustainable transportation?
The speakers will be announced soon.
You will also receive reminders for the final webinar in the series.