Advertisement feature from Leonardo

Leonardo is on track to becoming a market leader in intelligent connected transportation and smart city solutions in the UK after the recent success it has seen with its other projects around the world.
Whilst the company is best known for working in the defence, aerospace and security sectors within the UK, the company has also established a global presence within the transport market, with over 30 years of experience working on large-scale public transport projects.
Leonardo has recognised that creating a well-connected public transport infrastructure is a priority for operators recovering from the pandemic. The ability to easily track and monitor passenger volumes and demand will be essential for helping transport authorities manage services and improve passenger confidence in public transport.
Francesco Ripa, Leonardo VP of Critical Infrastructure (CI), said: "Public transport is evolving to reduce running costs, cut emissions, increase safety and security, and provide additional information services available to transport authority, bus operators and passengers. Leonardo technology is an enabler to achieving those goals."
Leonardo has an extensive portfolio of intelligent transport solutions for bus, rail and metro to support smart cities. The suite of services includes fleet management, control room solutions, cybersecurity, automatic vehicle location, passenger counting, mobile apps, video management, driver terminals, performance management, data analytics and communications.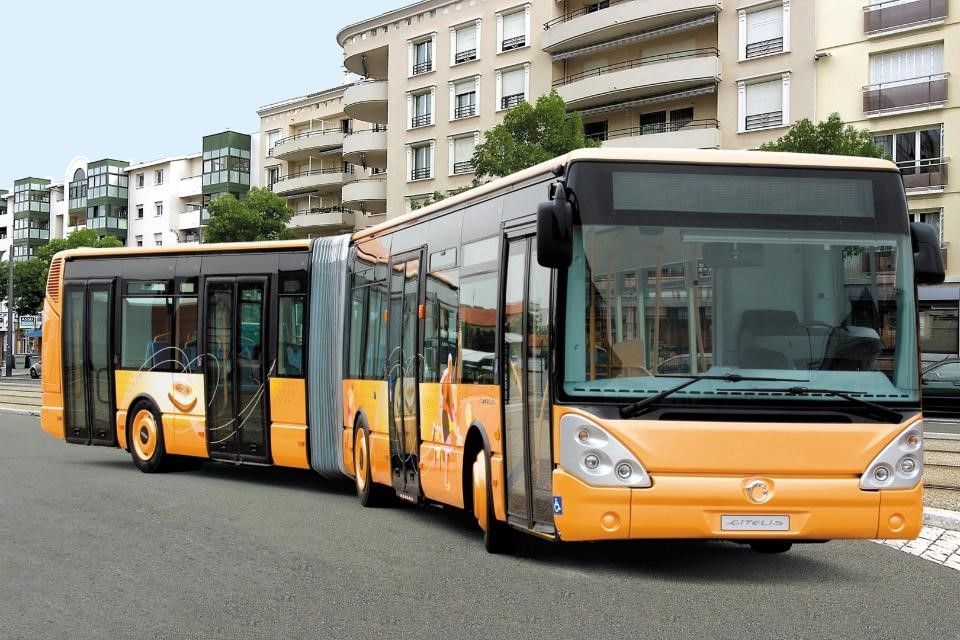 Francesco gave the example that in a city, high population density means that multiple disruptions and incidents can impact transport services significantly and this requires a dynamic solution able to manage change, in real-time and provide reliable information to passengers.
He said: "As an example, passenger counting backed by actionable data, helps transport authorities to understand occupation levels. This is important to optimise resources, increase safety and plan more efficient service schedules."
Francis Sierra, Head of Engineering said: "Leonardo currently supplies its Automatic Vehicle Management (AVM) system in Argentina where it monitors over 35,000 buses. This includes the supply of bus stop arrival predictions to passengers nationwide, available through mobile applications and a web interface designed by Leonardo. Along with managing the fleet, the system helps to manage 43,000 bus stops along 1,200 routes covering 13 million passenger trips every weekday on average."
Leonardo's fleet management solution called MATRICS-AVM allows for planning, monitoring and regulate the operational service in real-time. This holistic view enables operators to remediate disruptions in an effective manner.
Leonardo also works with local bus network operator AMT in Genova, Italy, and helped it to transition from its legacy system to a new one, for both the back office and the on-board systems.
Francis said: "The main objective was to achieve a smooth transition and implement a new smart capability able to provide bus stop arrival predictions to passengers. We determined that the best transition strategy was to gradually disconnect the bus fleet from the old back office and connect to the new Leonardo live system while maintaining a managed service throughout the one-year transition process."
Leonardo's intelligent transport solutions are also used in Rome's buses (ATAC) and driverless Metro system, Milan's bus and metro systems, as well as United Arab Emirates' Shah-Habshan-Ruwais railway and in more than 10 other cities around the world.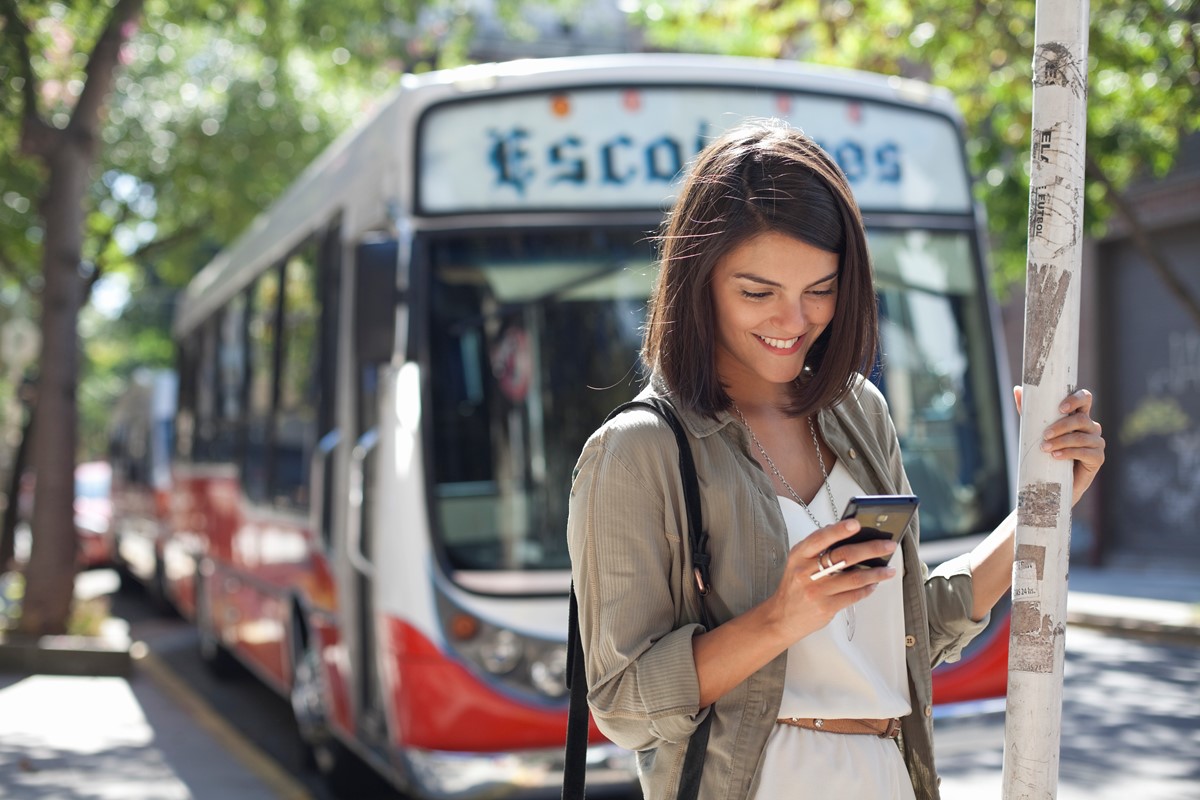 Leonardo is currently looking to take what it has learnt from its complex large-scale projects such as managing transport in Argentina, Italy and the Middle East, to help it secure further contracts in the UK.
Joe Edwards, Transportation Sales Manager said, "The Company is already working closely with the Department for Transport (DfT) by providing advice and guidance on how it can secure its estate".
"This is in addition to providing training and development to DfT teams on how to protect themselves and the organisation against cyber threats"
Joe added "cities and large metropolitan areas with more than 500 vehicles will benefit most from Leonardo's advanced fleet management solutions, it can also offer solutions for regions, made of multiple smaller bus service providers".
"These innovations target the needs of operators, drivers and passengers by addressing new mobility trends such as big data analysis to support planning, predictive diagnostics and increasingly adaptive service regulation.
"Leonardo has already deployed a wide range of solutions to support the transformation of legacy systems into a modern transport solution and now that's something we want to offer to UK operators on a wider scale."
For more information please visit https://www.leonardocompany.com/en/security-cyber/solutions-by-industry/transports or email [email protected]
---