This week's Smart Transport National Conference in Birmingham is covering a range of topics around ransport decarbonisation.
Now on its second day the conference is also hosting a range of companies pushing the boundaries by offering solutions that support the race to net zero and transport decarbonisation.
The five companies below were selected by the Department for Transport for their innovation across five very different challenge areas in the transport industry.
These innovators, along with 15 other innovating companies, are showcasing their products and solutions at the Smart Transport National Conference on 21-22 November in our dedicated Innovation Zone. Book now to join us and see these innovators in action.
Social: #smarttransportconf
Pictures from day one of our two day conference
---
Challenge Area: The Future of Freight
IONA have developed the first drone solution that meets the needs and regulations for rural logistics, enabling efficient and sustainable autonomous deliveries anywhere and for everybody.
Watch the video overview here >>
---
Challenge Area: Improving Accessibility of the Transport System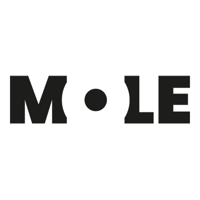 Charging is one of the big barriers for widespread adoption of EVs by businesses and consumers and MOLE offers a unique innovation that makes charging easy, efficient and an accessible experience. Their automated charger is ideal for disabled users, saves space and clutter in the streets and promotes the use of smaller batteries making EVs affordable.
Watch the video overview here >>
---
Challenge Area: Active Transport Solutions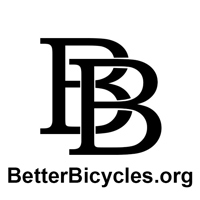 This innovative e-bike has the potential to transform urban transport. The design is a radical reimagining of the bicycle, centred around making every interaction more compelling and convenient. The BriefBike eliminates practical barriers, and unfolding is a sensory joy, not an inconvenience.
Watch the video overview here >>
---
Challenge Area: Local Transport Decarbonisation & Clean Air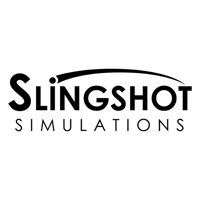 Elevating the smart city and smart transport concepts into future ready environments Slingshot Simulations is pushing the boundaries of data science and advanced analytics and exposing them in a place based context. Showcasing a data and digital first approach their commercial software solution is now used by clients including a project in the midlands and the north east.
Watch the video overview here >>
---
Challenge Area: Transport Security & Safety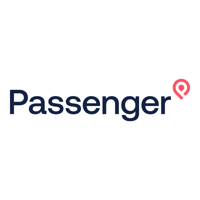 The Safe Walking Routes project seeks to improve journey planning information available to vulnerable travellers. Our research findings support transport-associated organisations so they are able to incorporate our findings into their work.