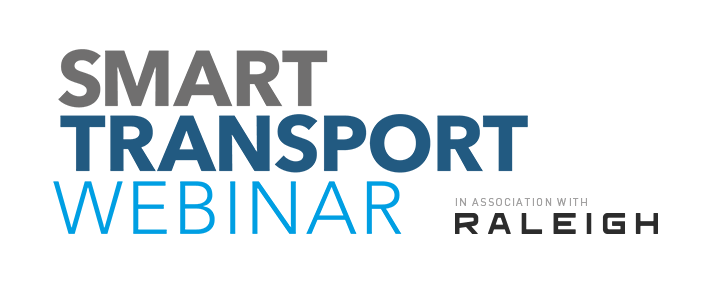 Smart Transports is hosting the third of its 'Active Travel' webinar series in association with Raleigh UK on January 26.
Hear from industry experts as they outline the benefits and challenges of prioritising active travel in both your private & professional lives across both urban and rural settings.
Join us on Tuesday January 26 at 2pm for the third of three webinars where our expert guests will be discussing;
How can electric bikes provide sustainable transportation?
From the young to the old?
Those looking to minimize their impact on the environment or simply improve cardiovascular health or increased health and wellbeing?
The speakers will be announced soon.