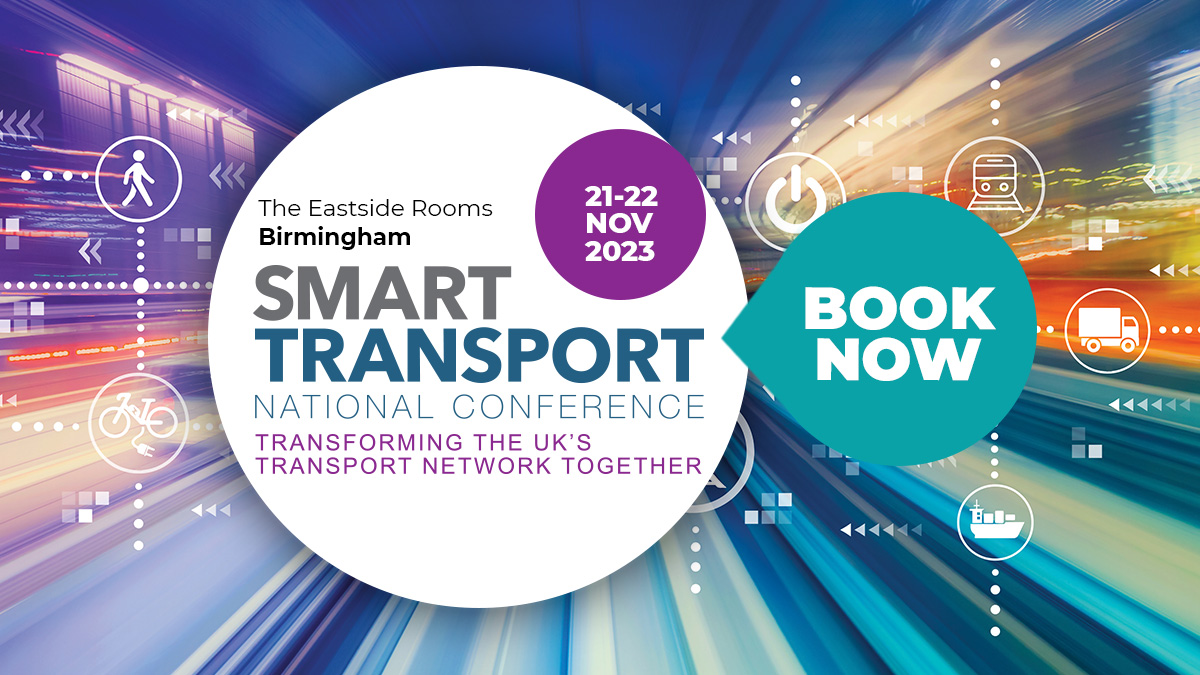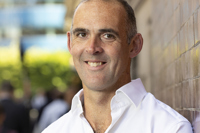 The work and future plans of Active Travel England to get more people walking and cycling will be the focus of a presentation by its chief executive Danny Williams (pictured) at the Smart Transport National Conference in November.
Williams was appointed as CEO of Active Travel England in June 2022 and had previously sent more than 25 years leading media businesses, including scaling a start-up and developing large and high-performing teams within global corporations.
He was a member of the Mayor of London's 'Roads Task Force' and has been named by the Evening Standard as one of the top 1,000 most influential Londoners for several years running.
Williams is one of a number of high-profile speakers at the conference being held at The Eastside Rooms in Birmingham on 21 and 22 November
In June, it was announced that Active Travel England will help deliver walking, wheeling and cycling infrastructure on all future large developments, with the aim of enabling more people to make healthier, greener and cheaper travel choices.
It officially became a statutory consultee on all planning applications for developments equal to or exceeding 150 housing units, 7,500 m2 of floorspace or an area of five hectares.
It will see ATE reviewing around 3,100 applications a year, equating to 60% of new homes, and helping planning authorities implement active travel design, ensuring developments include walking, wheeling and cycling connectivity to schools and local amenities.
Pioneering transport innovation in the West Midlands will also be the subject of a keynote presentation at this year's conference by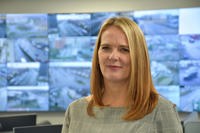 Anne Shaw, executive director Transport for West Midlands.
The region became the UK's first Future Transport Zone four years ago and earlier this year agreed a Deeper Devolution Deal, with Government which builds on earlier deals to transfer further powers and funding streams from Whitehall to the West Midlands
Working with partners in councils, universities and the private sector, Transport for West Midlands (TfWM) has developed and provided real world testing of pioneering technology.
Under the theme, 'transforming the UK's transport network together', the event's packed two-day agenda of plenary sessions and breakout streams focus on roads, active travel and public transport with themes including:
unpacking the Government's decarbonisation strategy
identifying what future UK transport systems will look like
how to get public buy-in when launching clean air initiatives
freight solutions (including modal shift and last-mile delivery) and key insights into the national evaluation of e-scooters
integrated ticketing and Mobility as a Service (MaaS)
future electric vehicle charging infrastructure and how it will be developed to support the envisaged roll out of EVs.
what levelling-up means for investment in transport infrastructure
how hydrogen applications could fast-track UK transport's pursuit of net zero
how roads will be positioned in a net zero world
the future of parking and kerbside management
developing an effective transport network to service rural areas.
Anne Shaw is one of almost 60 session speakers confirmed so far.
Watch a selection of speakers speak about their presentations at this year's conference
The conference will also launch an exclusive new networking event on the first night called 'Smart Transport After Hours'.
For conference sponsorship opportunities contact Ernest Olaseinde.