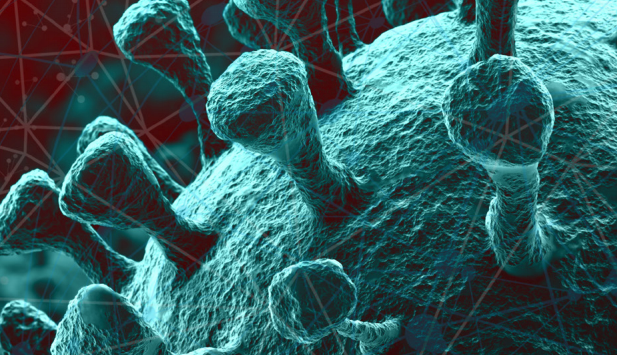 There will be an even greater focus on autonomous technology and smart city investment when the world starts to recover from the global coronavirus pandemic.
The research company, ABI Research has put together a free whitepaper, Taking Stock of COVID-19, that makes predictions on how the pandemic could lead to the increase investment in autonomous goods vehicles, more companies open to remote working and further boosts to investment for smart cities to help support community resilience.
Stuart Carlaw, ABI Research chief research officer, said: "There is no doubt there will be a significant cost to human life due to the pandemic, but it could be argued that the pandemic's effect will also have significant and long-term ramifications for technology companies, those companies investing in technology to enhance operations, and the customers of those companies.
"Taking a step back, to effect change, there must be stimulation of a magnitude that means companies cannot do anything but make bold decisions to survive.
"We have seen this in the scientific and technological gains emerging from World War II (WW2), as well as after the numerous stock market crashes in the 1920s, 1980s, and 2000s.
"Perhaps the Coronavirus disease (COVID-19) outbreak and the global reaction to the pandemic is stimulation for change of the magnitude that will force companies to radically rethink how they operate and embrace technological investment to make this happen."
Before the potential long-term impact, Carlaw said there will be serious short-term implications with contractions in consumer spending, disruptions to supply chains and the reduced availability of components.
Carlaw added: "Before any change occurs, there will be also be a retrenchment in outlooks and a reduced investment in modernization, as survival instincts trump the drive to prosperity."