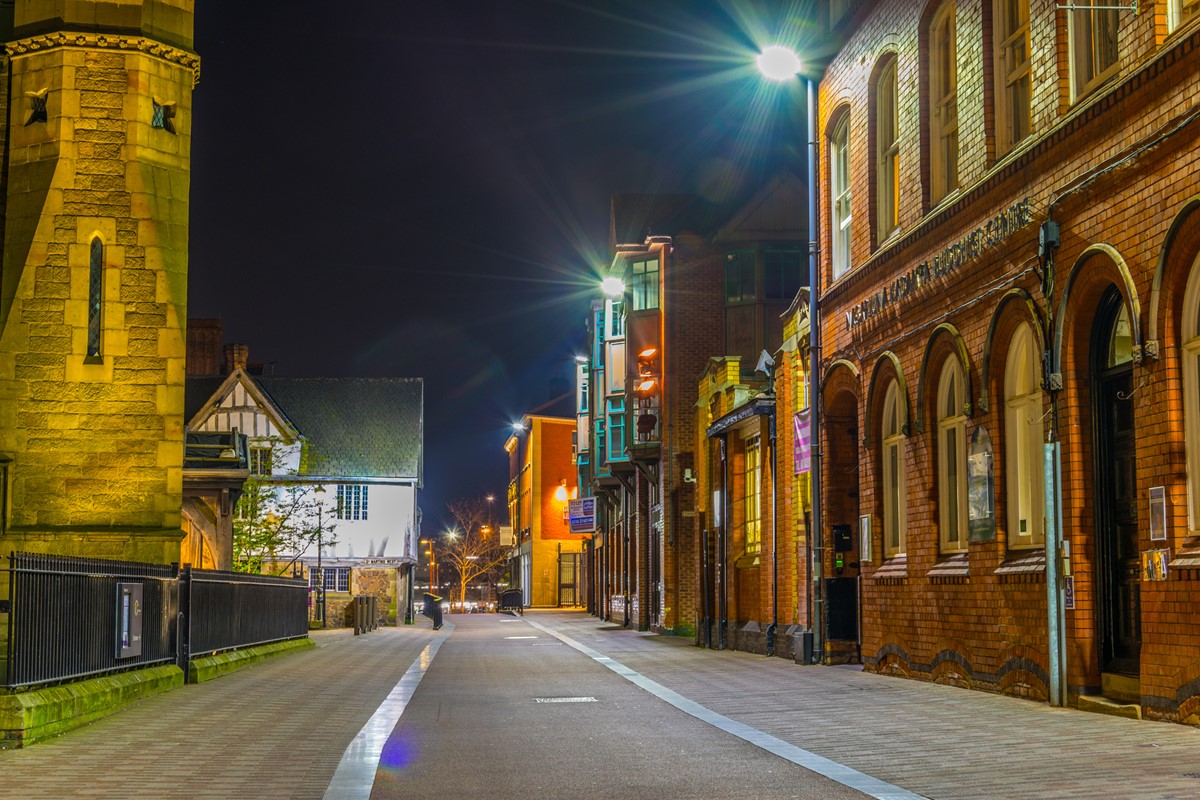 Manchester and London's transport strategies have hit the headlines for rebalancing the life of streets, but provincial cities are also making rapid progress.
Leicester, for example, has one of the largest pedestrianised city areas in the UK and is slowly dismantling the divide created by its inner ring road.
A flyover was taken out in 2014, traffic lanes have been removed, cycle lanes installed, and new links created for pedestrians and cyclists to the railway station.
Within the city centre, two car parks have been replaced with public squares.
Leicester is a story of determination from both political leaders and council officers.
"Our mayor understands the value that good quality public realm brings to the economy, environment and people's health," says Cllr Adam Clarke, deputy city mayor for environment and transportation.
"He has been out, putting one foot in front of another to measure the width of central reservations to find space for cycle lanes. That is how much he cares about this."
This determination was particularly valuable when the city was dealing with failed bids for Department for Transport (DfT) funding.
Leicester missed out on Cycle Demonstration Town funding and Cycle City Ambition Grant from the DfT in 2014. But it did secure £7.8 million from the DfT's Transforming Cities Fund in 2019.
Developer-funded contributions have helped Leicester cut its own path.
"Being able to negotiate directly with property owners adjacent to the public highway has given a level of innovation and ability which you probably don't get from more stringent funding schemes," says Clarke.
He points to the Mill Lane scheme, funded by De Montfort University, that provides a linear park through the heart of the campus and links the city centre to the riverside.
"The street still provides access to essential vehicles, but people don't recognise it as a public street," Clarke says.
The next step is to embed a cycling culture in communities that have not considered it an aspiration or even an option, for example the Hindu community in Leicester's Belgrave area.
"It is not always a case of build it and they will come," says Clarke.
Infrastructure is always the starting point, but this must be followed by community outreach work that helps people build new habits.
In addition to bespoke training programmes with residents, Leicester City Council plans to launch a bike share scheme this year.