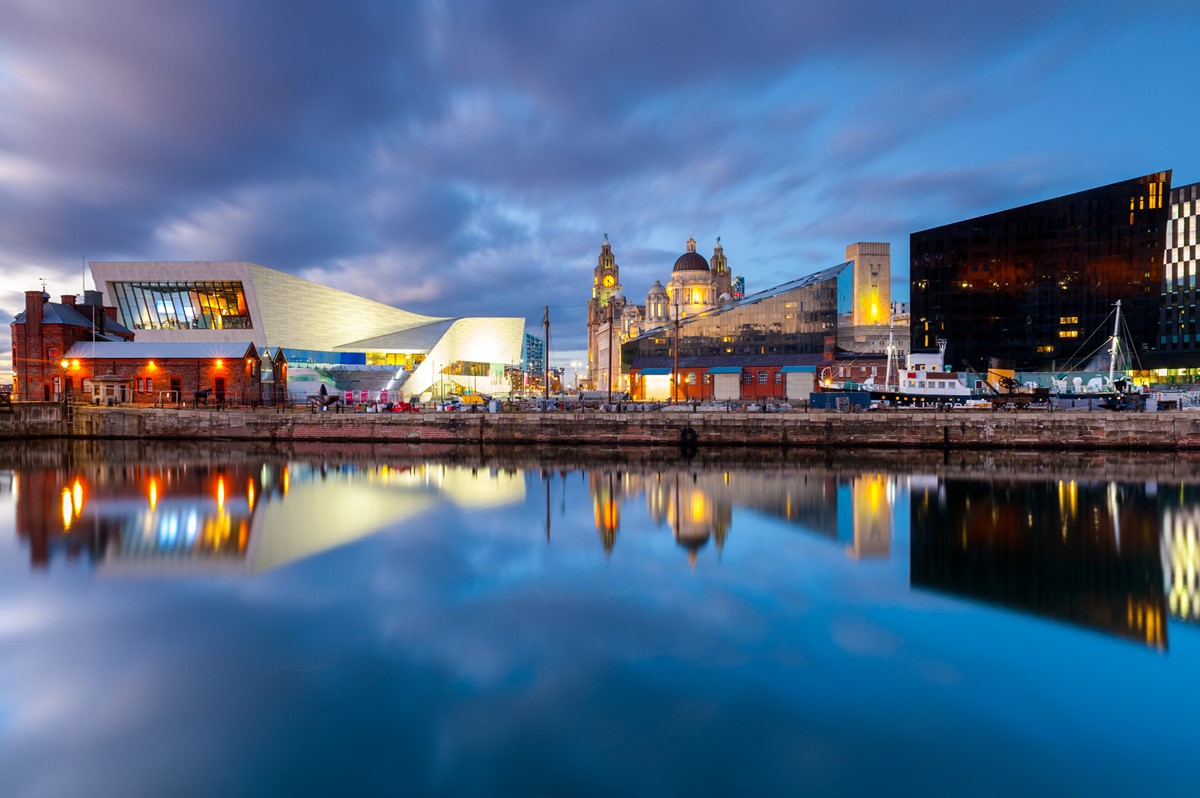 England's recently-created city region combined authorities have improving transport and infrastructure at their hearts – although their powers range more widely – and have drawn up ambitious programmes.
They are based on devolution deals agreed by groups of local authorities and the Government and each is led by an elected mayor.
The idea is that by devolving powers to those on the ground (or at least nearer to it than Whitehall), choices over what to build will be made more rapidly and better respond to local conditions.
Greater Manchester Combined Authority is the oldest and best established, but combined authorities now also exist for Liverpool City Region, the West Midlands, Cambridgeshire & Peterborough, West of England (the Bristol and Bath area), Tees Valley, North of Tyne (Northumberland, Newcastle and North Tyneside), Sheffield City Region and one will be formed for the Leeds region.
These are the transport plans of some of them:
Liverpool City Region Combined Authority:
It has proved plans to invest £172 million in public and sustainable transport, including new stations and new Mersey ferries.
All projects must complete a full appraisal and meet the criteria of improving public transport to meet new demand, or improving the appeal of public transport, or improving health and wellbeing.
Projects identified for potential funding, subject to appraisal, include an improved station area at Runcorn, an extension for the Merseyrail network from Kirkby to Headbolt Lane, corridors for 'green' bus services, increasing demand-responsive bus services and 1,200km (746 miles) of cycle routes.
Sheffield City Region Combined Authority:
It is seeking to make the 26-year-old Supertram system part of a mass transit network, supported by smart, integrated ticketing to link urban centres and growth areas with their markets and labour force.
It will pilot a tram-train service for Rotherham and wants to increase local rail capacity. Also, it has secured £7.5m for walking and cycling schemes.
Tees Valley Combined Authority:
It has invested £3m in an on-demand bus service Tees Flex serving rural parts of its region. It can be booked via a smartphone app, website or telephone. If a three-year pilot is successful it could be extended across the region.
Nearly £40m has been allocated to transport projects, including railway station redevelopment, improved bus services, cycling and walking schemes and better access to employment.